Music on this page is by the amazing Father-Daughter duo: Mark & Zoe Fenster.  Visit Autumn Studios to purchase their music ~ Thank You!!
ZABA MAT TASSEL PROJECT
What it is:
The TASSEL PROJECT is an offering from us to you, from you to the world and yourself, and from the Great Creator to The Great Creator!  You make a prayer tassel with your deepest wishes for yourself, loved ones, world leaders, enemies, the Earth, the Universe. . . you bless and send your prayer tassel to us.  The tassel is attached to Crystal Zaba's Healing Mat - this is the mat upon which deep and profound healings take place at Zaba Gatherings Healing Circles.  Every time a gathering takes place, the essence of your prayers is activated and released by the amazingly powerful energy generated by hundreds of participants and their crystal allies.  In addition, we donate $1.00 to our First Peoples, Disaster Relief or Earth-Beings' Rights causes for every tassel we receive.  Lastly, you add your beautiful creative energy to Zaba's and we thank you for it!  
Step by step, here is how it works:

1).  Make a Prayer Tassel (instructions below)

2).  Send it to:


Zaba, c/o Maya Massar
P.O. Box 2185
Joshua Tree, CA 92252
USA

(If you are sending from outside the USA,  please mark package "no commercial value" or "Gift")
OR
Bring your tassel to one of our Workshops or Gatherings!!


3).  When your tassel arrives, it will be lovingly attached to Zaba's Mat in sacred ceremony.

4).  During Zaba Workshops, meditations and gatherings, the energy of your prayers will be activated, and re-activated, multiplying their healing power - blessing YOU and ALL YOU PRAY FOR with growth, transformation and ever more full embodiment that you may come to know, live and offer your True Purpose - your Highest Light and Deepest Love - for the Greater Good of All.

5).  Open to the energy of Gratitude flowing to you during Zaba Workshops, meditations and gatherings, whether you are physically present or miles away.

6).  In addition, Maya & Zaba will contribute $1.00 (one dollar) to for every tassel we receive to one of our First People's, Disaster Relief or Earth-Beings' Rights causes.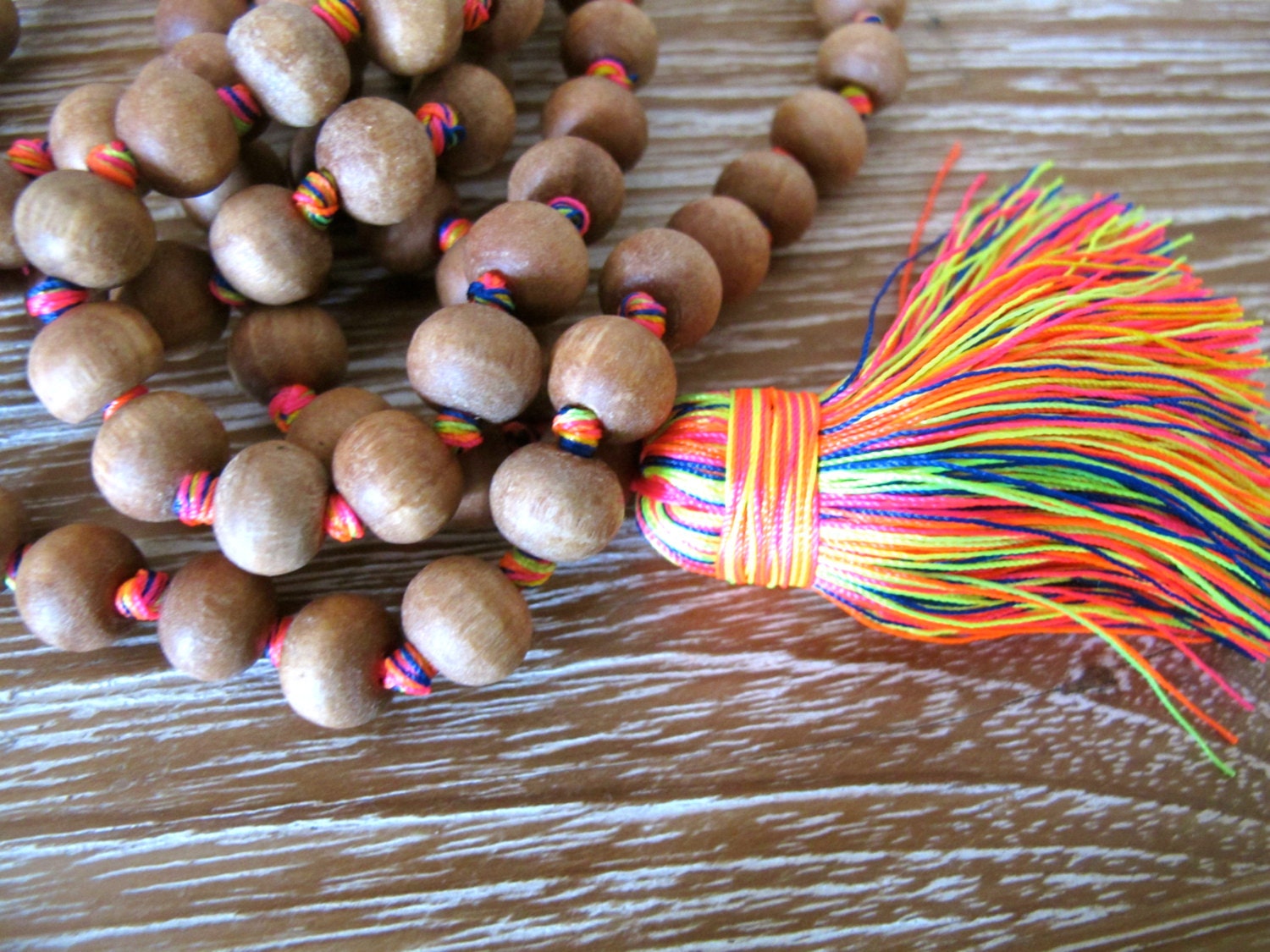 MAKING THE TASSEL

You may make your tassel any way you choose -  please use natural (non-synthetic) materials such as wool, cotton, silk, grass, leather etc.

You may make your tassel simple or fancy, large or small, though we request that tassels be no longer than 8 inches, not counting attachment strings.

Before you begin, Your tassel represents your prayer or intention for the world, your self or another.  State your intention with as much clarity as you are able.  For whom is this prayer?  For what?  Why are you contributing this prayer?  What do you hope/intend the outcome of it to be?  As you proceed, INTEND your prayers into your work.

There are many fancy ways to make tassels - we offer one of the simplest:

You will need scissors and whatever yarn-like material you wish to make your tassel from.

a. Cut anywhere from 13 to 108 strands of yarn (or whatever material you are using), each strand TWICE the length you want your tassel to be.  Place them in a pile lengthwise and tie them together at the center in a bundle.

b. Holding the tie-yarn, fold the bundle at the tie-point so all the yarns hang like long hair.  Lay this tied long-hair bundle down.  A small distance from the tie-point, tie another yarn around the bundle, creating a 'head'.  There is your tassel.

c.  You may add beads, feathers, shells, tiny written prayers, crystals, bells or any other items you feel drawn to add.
As you create your tassel, state and re-state your prayerful intention for healing, growth, grace, abundance, awareness, fulfillment, freedom or whatever it is you wish to put out into our world for manifestation.  Remember that your prayers will be magnified over and over again as Zaba travels across the continent, her energy and your intentions being re-activated with every group who work with Zaba on her Prayer Mat!  Allow ego to fall away.  Allow your natural state of Grace to unfold and pour out to the world as you make your tassel.
Questions?  Email us:  Anila.Zaba@gmail.com

We
THANK YOU
for participating in the Prayer Tassel Project!